Jean Mwale
+1 (412) 808-8732
jean@miraclesofhope.care
Bethel Park, PA, 15102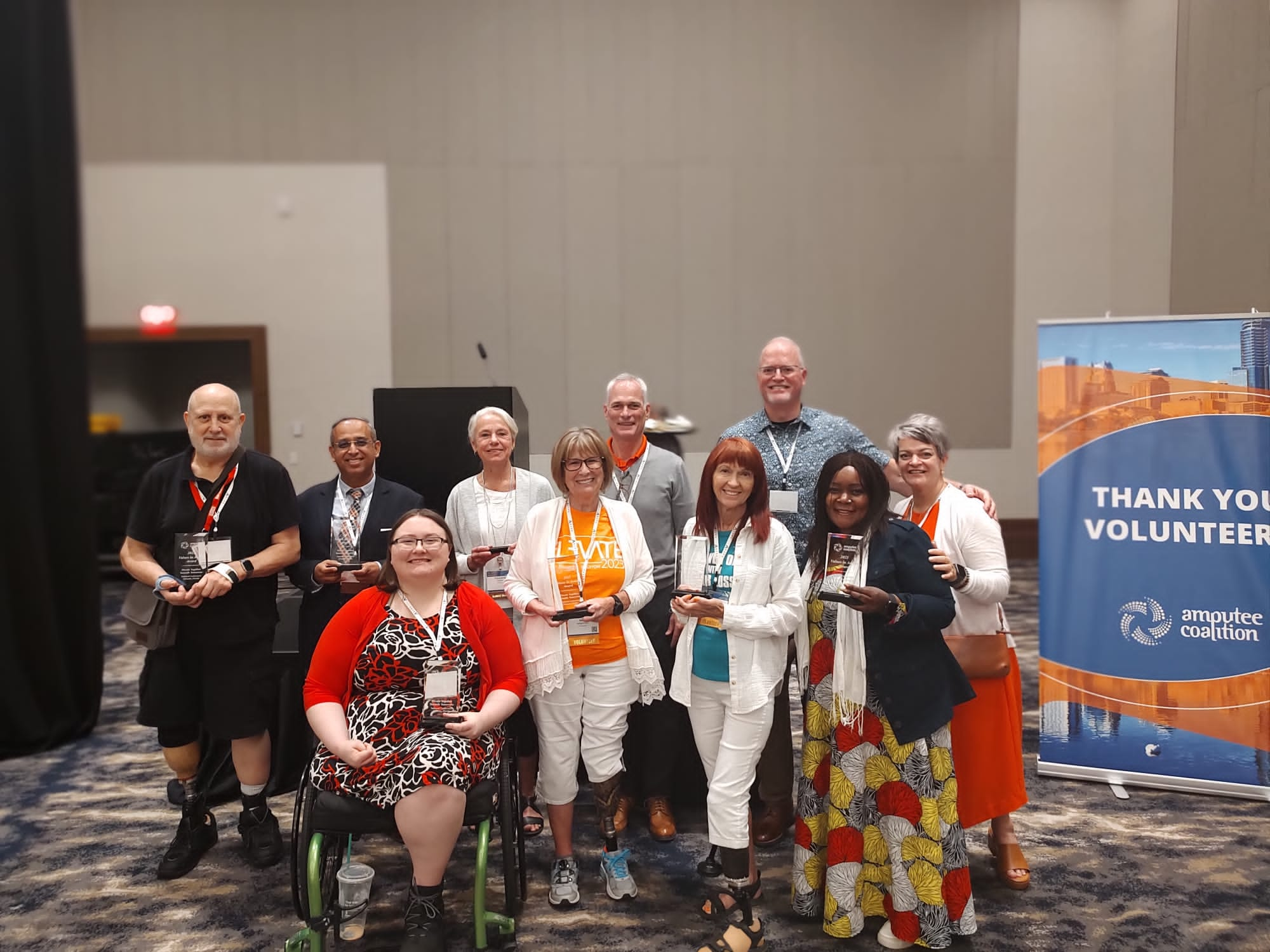 We assist the physically disabled and cancer survivors in attaining greater independence through equipment donations and financial support. Our organization provides equipment, like wheelchairs and canes, to those in need, locally and in Africa. We are dedicated to giving others a fighting chance to have happy and fulfilled lives without having to feel less than others.
After two weeks in a coma, she woke up to find the tips of four fingers on her right hand had been amputated because of septic shock. Her mother was there with her other daughter, Doreen Mwale, who insisted that Jean be flown to Pittsburgh for treatment. Doctors there had treated Mwale for cancer, twice. Mwale was flown by helicopter to UPMC Mercy. She needed to have both legs amputated below the knee because of the infection.
That is hard to tell when you meet her. She is upbeat and has a laugh that's contagious, despite the losses of parts of her fingers and legs.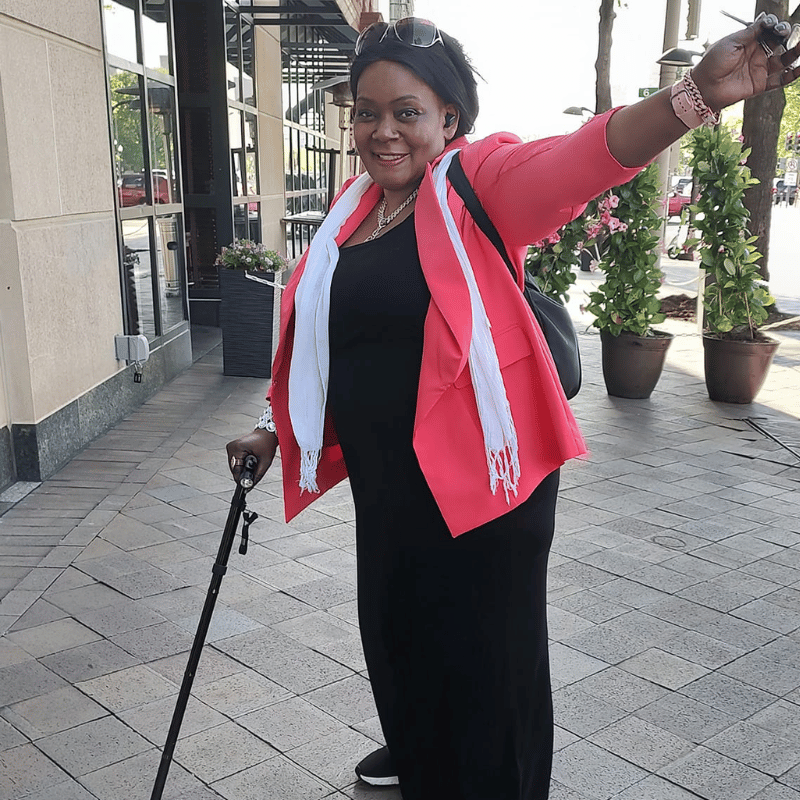 Amputee Coalition Regional Ambassador for the Northeast
Jean is a cancer survivor and amputee, as an agent of change.